EMPTY INNER CITY LOCATION
We shot the press images for "Arga Snickaren" on Kanal 5 at this amazing location located conveniently in Södermalm. Access to four floors of unfinished, raw spaces, exposed brick and industrial windows. Contact us for more info. Photographer: Magnus Ranglid.
VI VILL ÄVEN GE ETT STORT TACK TILL MEDVIND.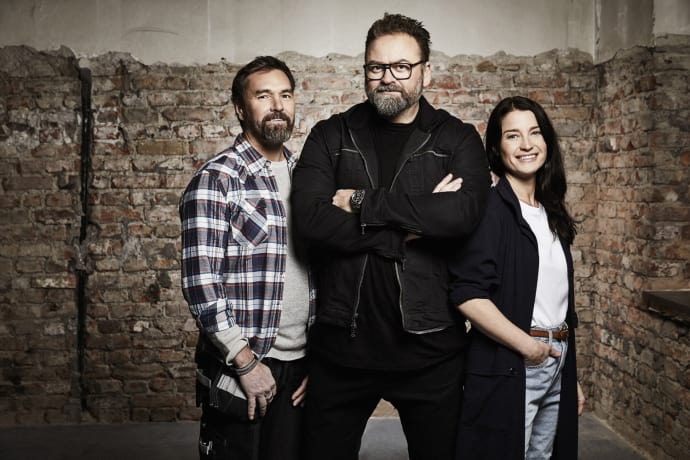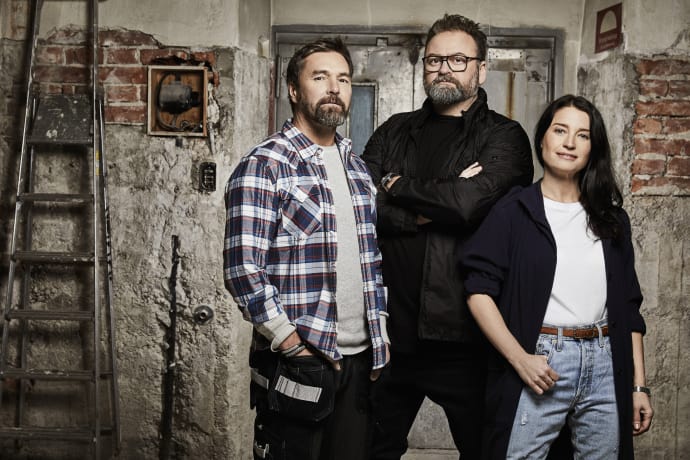 Contact places
Malin Carlgren
malin@roster.se
+ 46 8 10 70 05