LOCATION FOR TELIA
We did the on-set production and scouted locations and casted models for Telia's latest campaign, shot by Linda Alfvegren.
Agency: Agent Bauer.
Harald H, Olivia S, Sophia H, Cecilia A, Angelica H, Åsa L, Leon H, Amanda W, Jan A, CharlieW, JoelW and Julia R from Faces.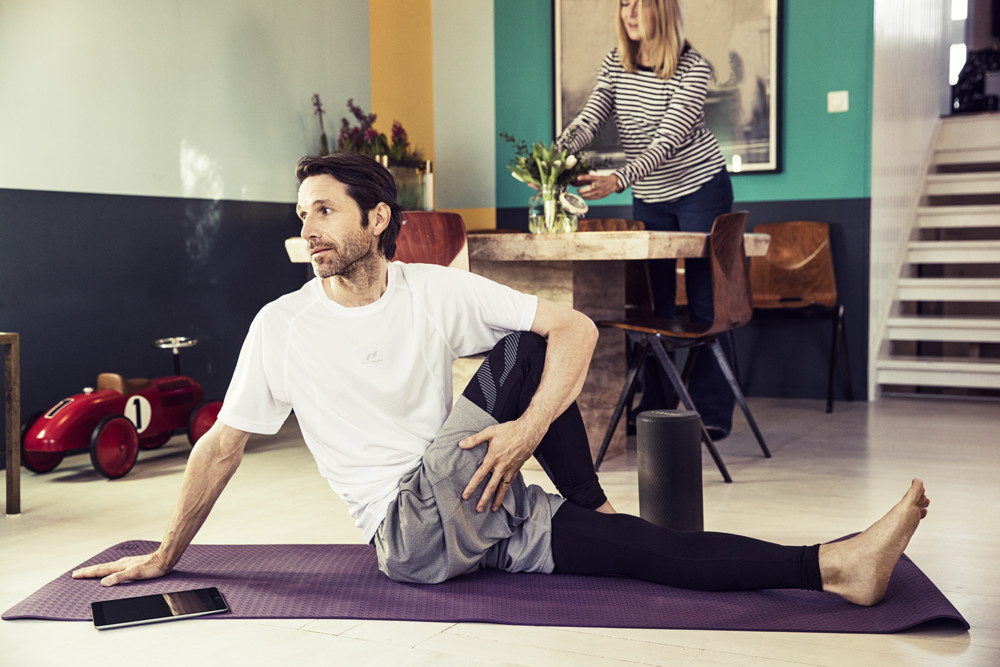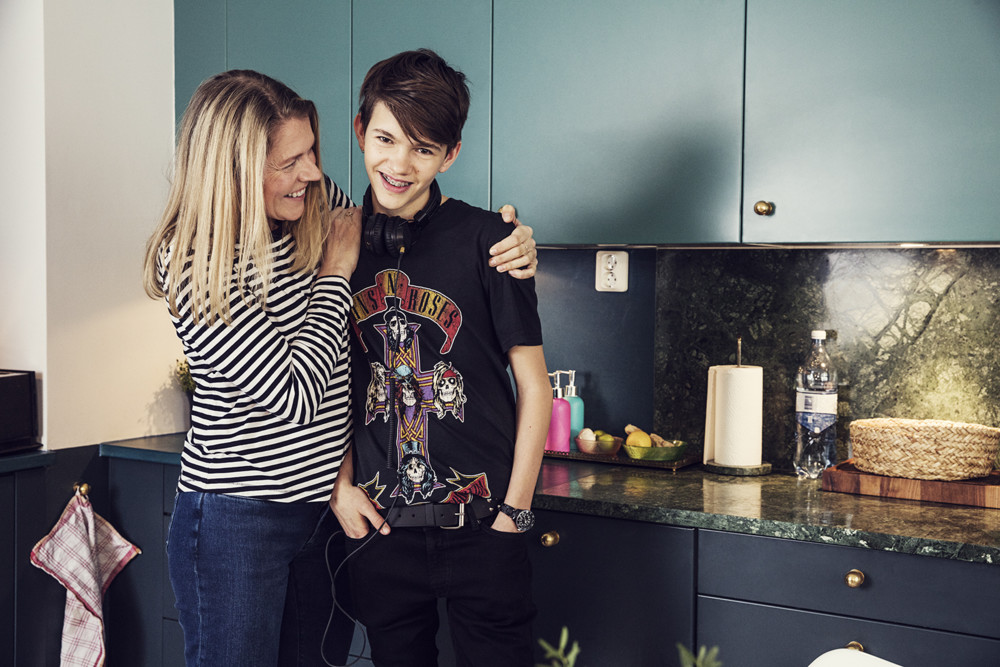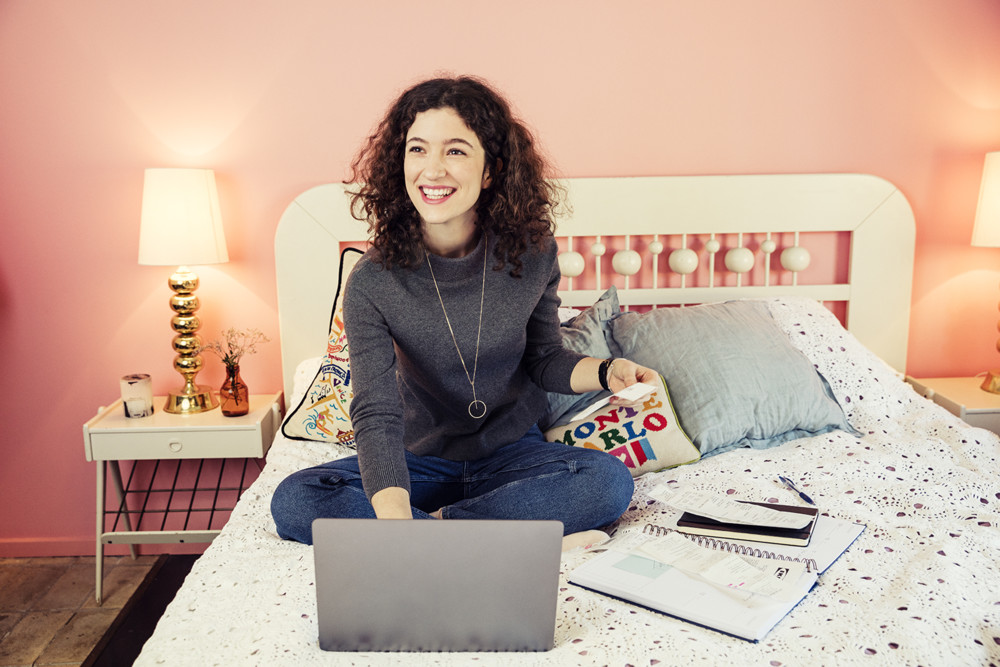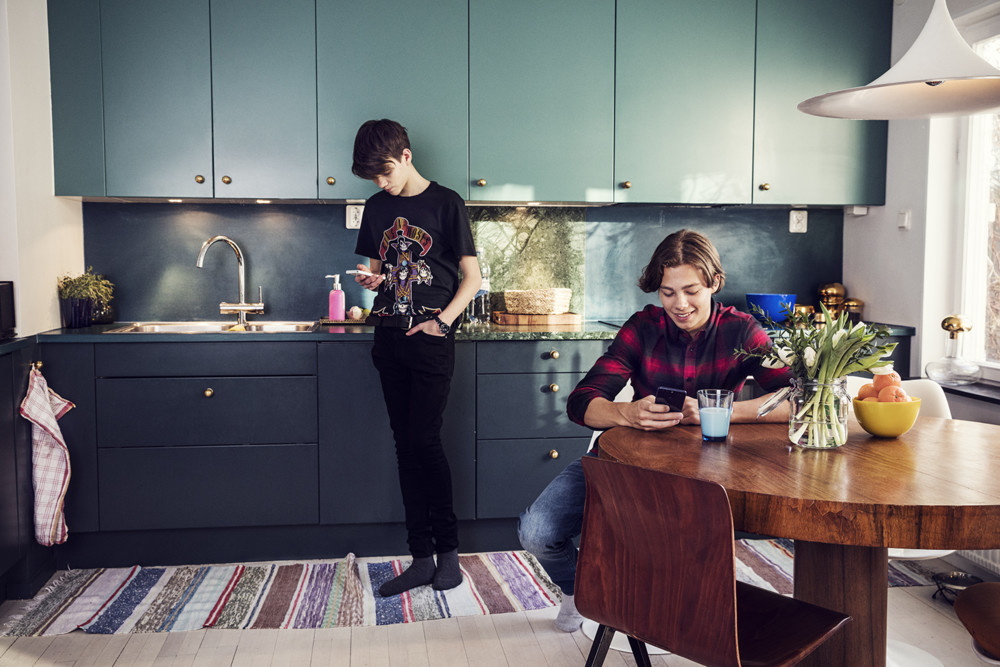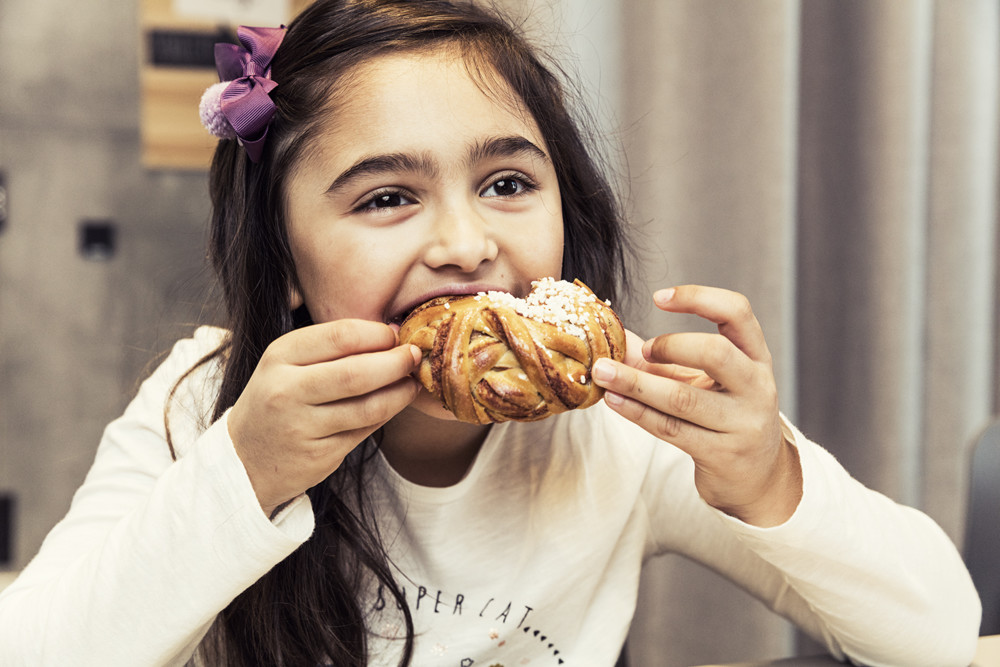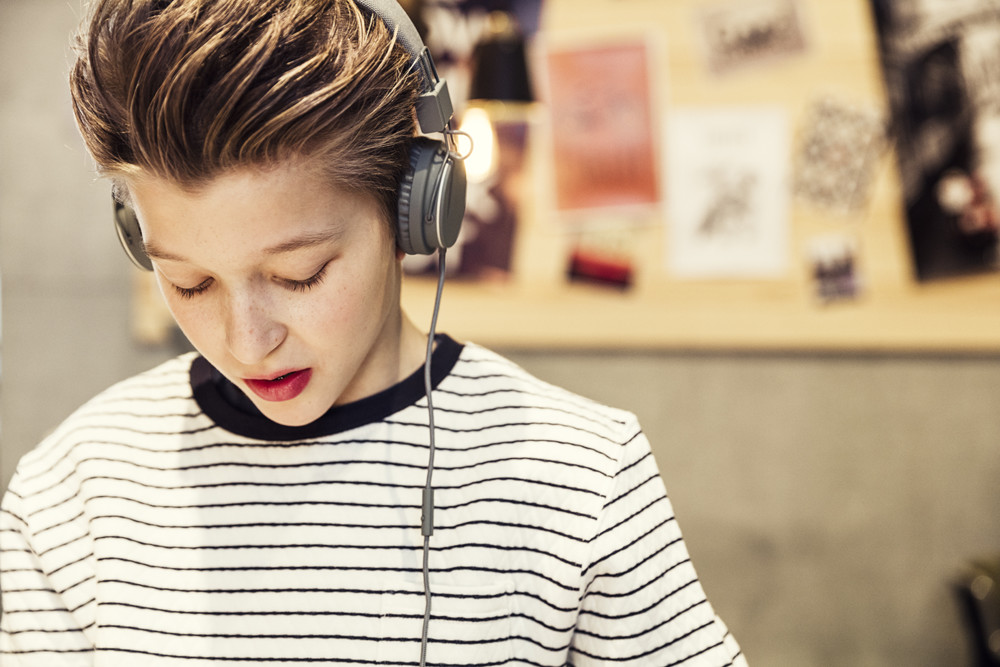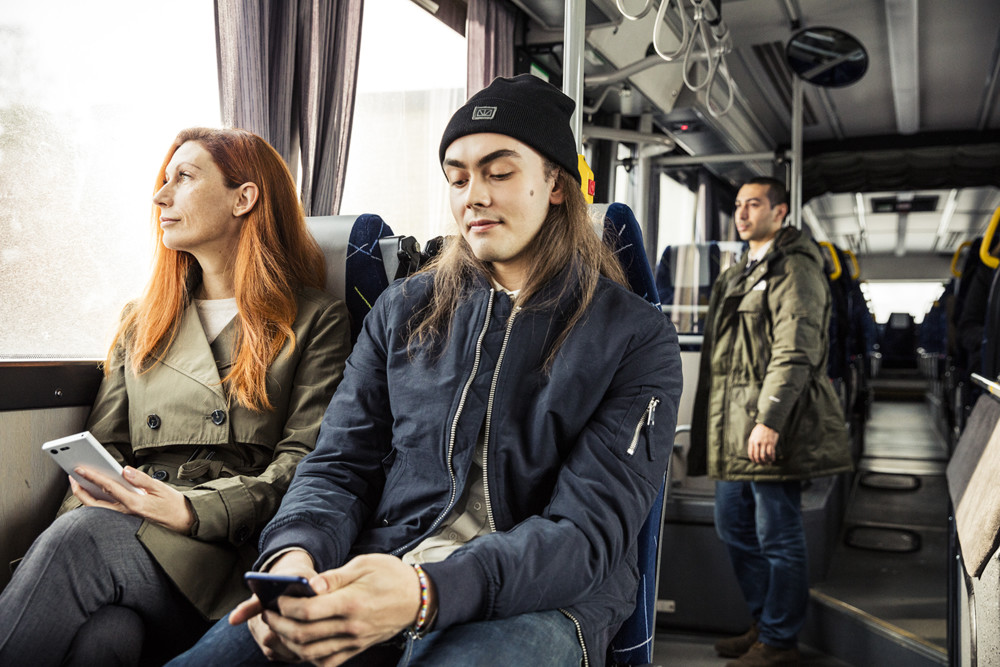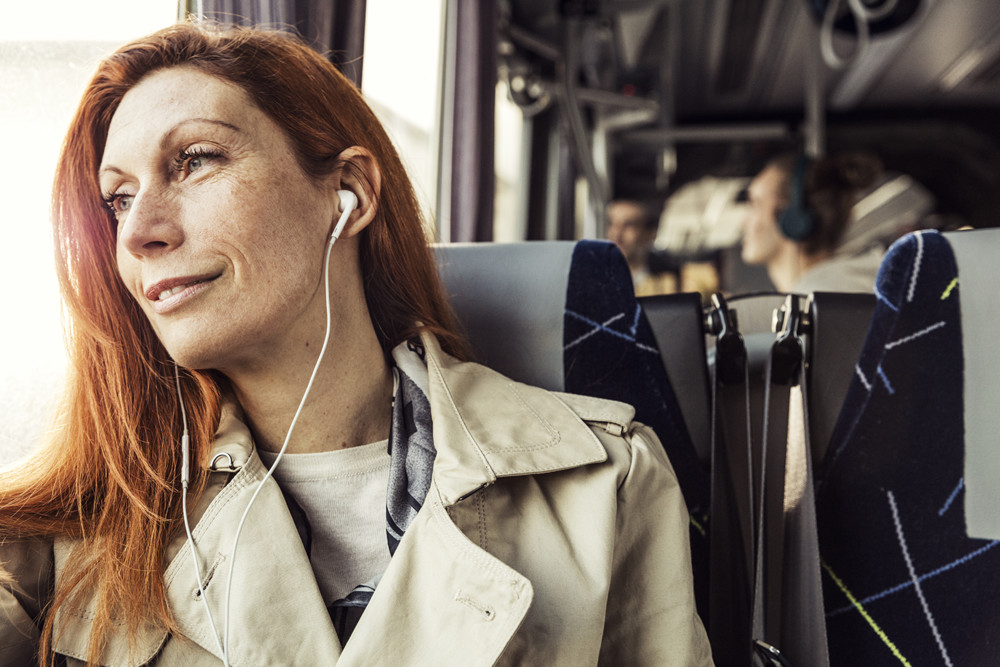 Contact faces
Lolita Gullstrand
lolita@roster.se
+ 46 8 10 70 05
Contact places
Malin Carlgren
malin@roster.se
+ 46 8 10 70 05